Hellooo, mah names Ashley, but you can call me Ash, or Hazel withever you preferrr. I am 16 yeaars of age. I'm a junior.
I like to play soccer, skateboard, and hang with freinds. [:
My favorite color is neon green!
I love converse<3 and skinny jeans. (:
My skateboard is A neon green and black Element Board.
I play xbox alot, the games I normaly play are Skate2, and Guitar hero 3 & World tour (:
I love tooo singg.

And i think im pretty good at it.
I'm pretty random at times.. i dont know, its just me. Teehe..
Mah best EO fran is named Lexiiis.<3 I love her to death.

My main charater is named Hazlehazle, BUT she got hacked so I am now Skinnyjeans [Rad name right? right? I know]
My favorite type of muisc is either Post-Hardcore or Pop Punk(: Favorite bands are All Time Low, and Attack Attack!<3
buuttt.. thats all I can think of atm! ilyall! (:

<-- teehe..
Thats be me! Wooohoo!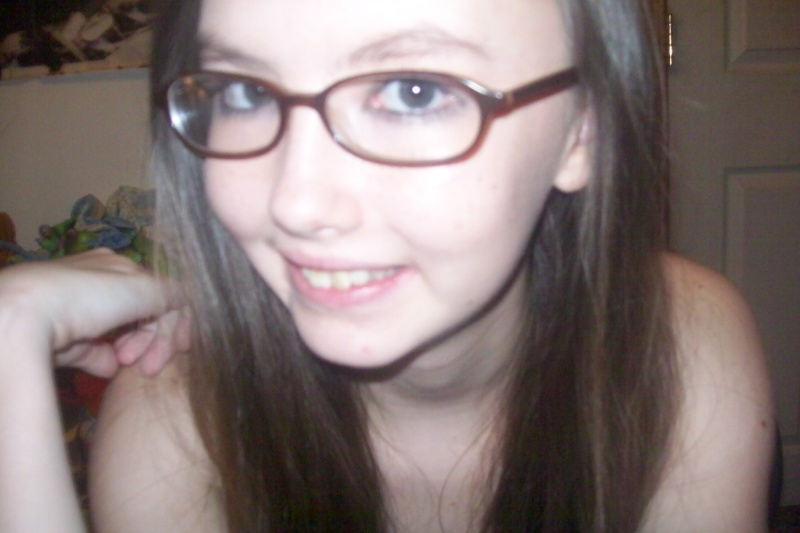 Another one!

Lexi wanted me to put it up, lololol.
---
And down here ish mah baby (: I love him with allll my heart<3 His name is Christian.