Hi, i'm xwhitefox on main and this server. I'm level 52. I'm tired. I liked girls. I have white samurai be jealous. Becuase the candy man can.
I play xbox. It is fun. Cod for me.
I need a webcam to chat with my girl :/
I play eo like a pro. And sell pokemon for lots of monies.
You want to be pimp like me? I say no.
In my early days of eo I pimped girls. I was so fly too.
I wish I still got girls as eaisly :/
I think i'm shy, or something Idk.
I like sports, i'm best at baseball but I have a love for soccer.
Something about chasing big white balls around a field all day.
I'm really random and I joke around with sexuality alot. My own, but people laugh so it's cool.
I'm totally straight though. And I make racist jokes. But my best friends black and i'd never hurt a soul.
He's playing cod 4. I won't let him play cod:waw I have an epic k/d ration.
2.17 Hells yes. Eat it. 9th prestiege. I'm so close. But i've kinda lost the love for it. Oh well. It'll come back
It always does.
Just like eo, for some reason I can't stop. I mean, I take breaks but I always start back.
Late at night I say things I wouldn't normally during the say. I call it sleep high. It's good stuff.
I just asked a girl I dated previously to Homecoming, but she doesn't think i'm serious so she won't awsner.
Stupid girls. Stupid me. I blame the world.
She's really hot though, omg does she have a nice body. Rwar. Facebook pictures of her in a swim suit.
Still no response :/ I'd love to date her, but she doesn't want a boyfriend.
Wow, well welcome to my life person who probably doesn't give a shit. oh well. Thanks for you time.
If you need some more random, just hit me up sometimes.

New update, she said no :/ That really blows. She said she was going with her best guys friend.
And they we're going as friends. That's pretty stupid, if you ask me.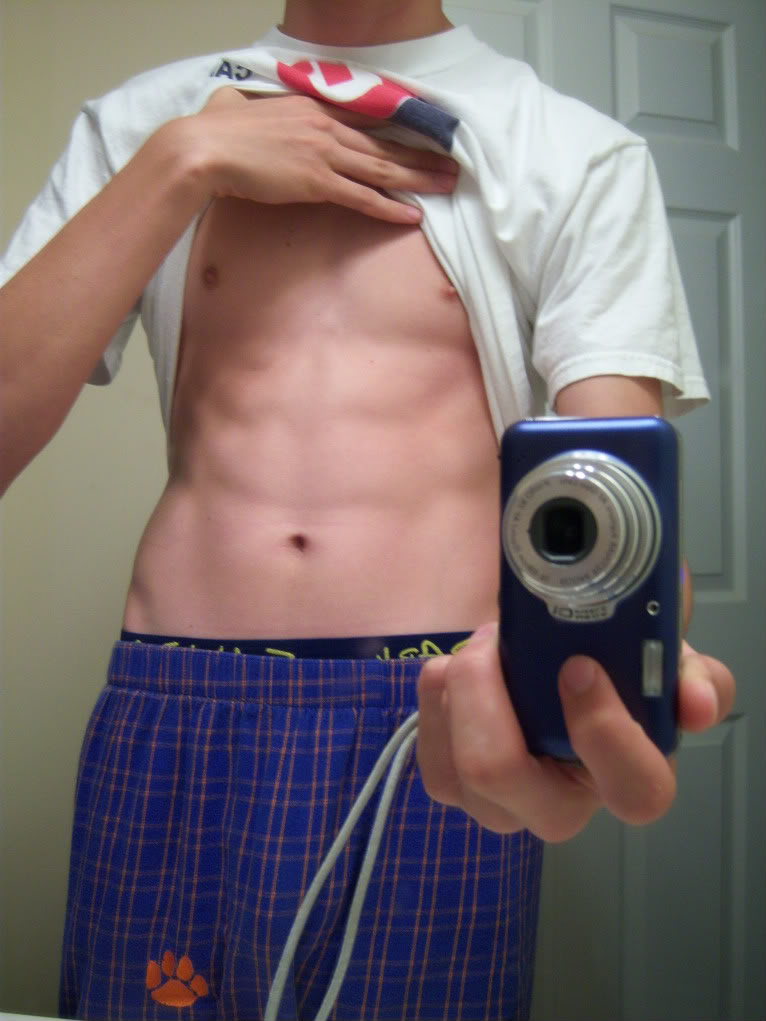 Be happy, three pictures.